Professional hair
learn to cut &
get a professional start
The new way to the salon.
In only 18 weeks = 90 hours you learn professional hair cutting. Online, as flexible as your life & supported by training mentors at any time.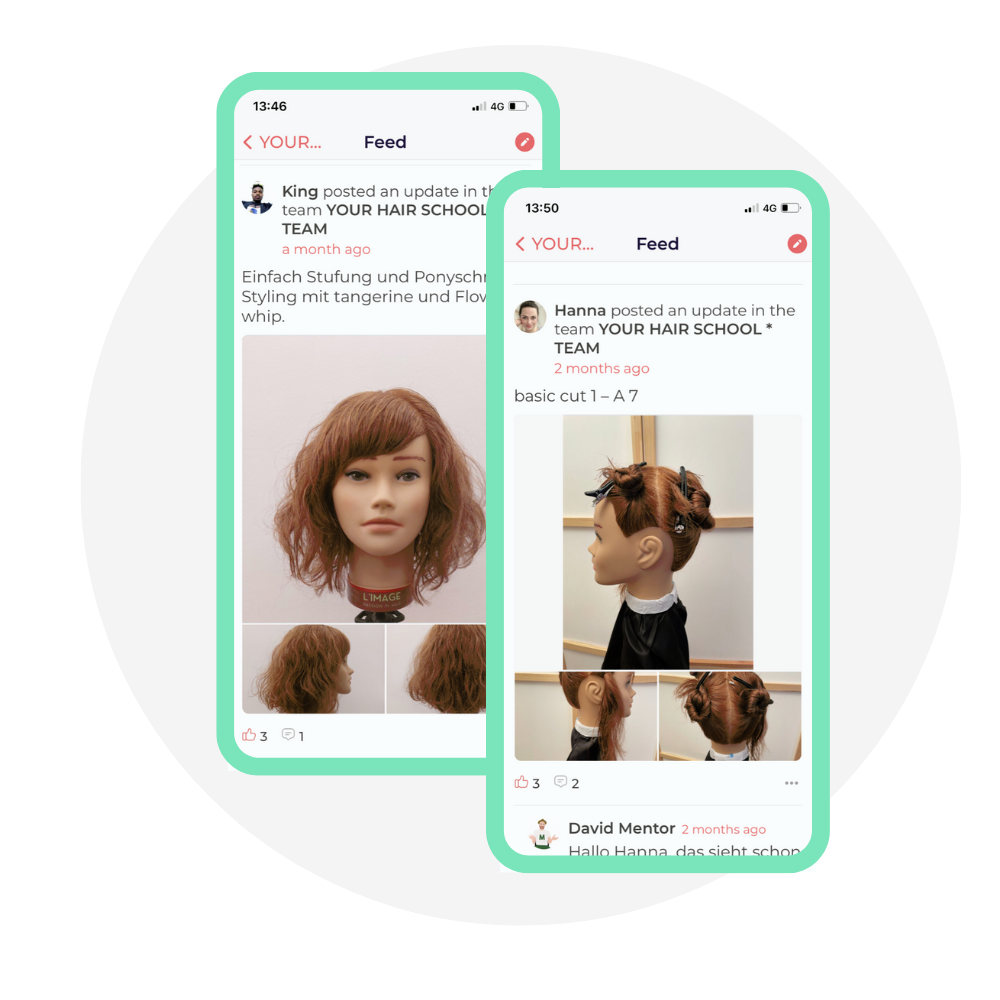 Endlich richtig Haare
schneiden lernen
von den Profis
Die Friseur Ausbildung,
die in jeden Alltag passt
Lerne & übe wann,
wie und wo du willst
Voneinander lernen &
untereinander austauschen
in unserer internationalen
Community
Mentor*innen helfen dir
jederzeit weiter
Top Jobs in den
besten Salons finden
The new way of
Hairdresser*s training.
Online, flexible & efficient.
Learn to cut hair, style hair and blow dry hair.
You finally want to start professionally in the salon?
We have the solution for you. The online education that teaches you what you really need, adapts 100% to your everyday life, where you become part of an international community and can ask a mentor for feedback at any time. Interested?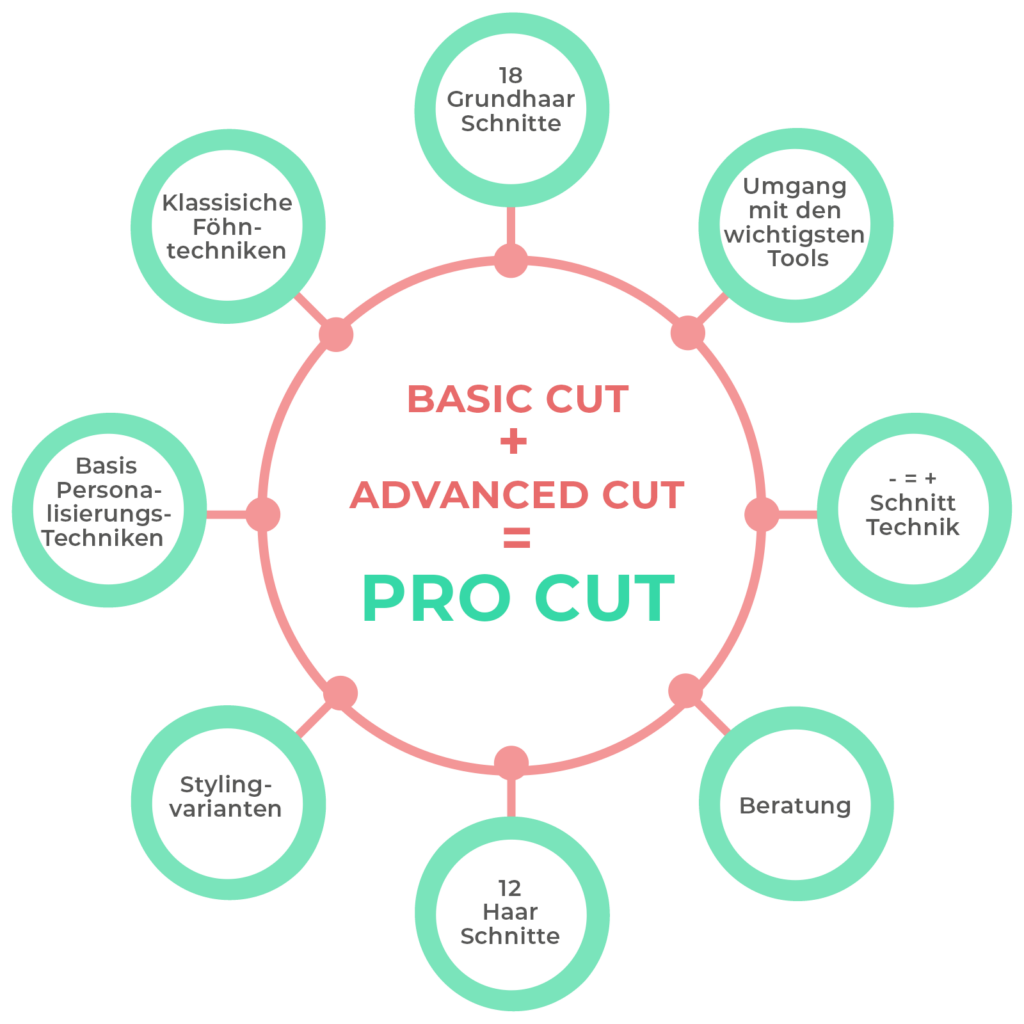 Like a classic
Academy. Only stand you in the center
of your training.
From our own experience we know how difficult the topic of hairdresser training can be. To change this, we have developed a unique learning method with personality coaching . We also give you really important tips & tricks for your hairdressing training on your career path.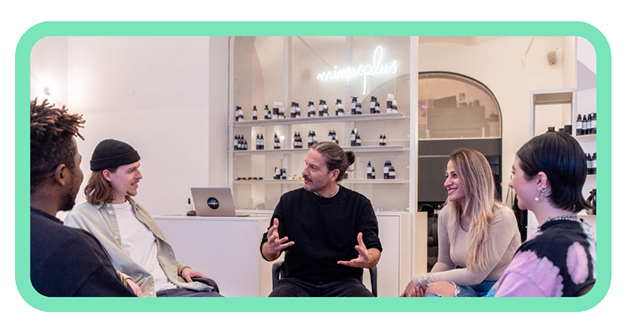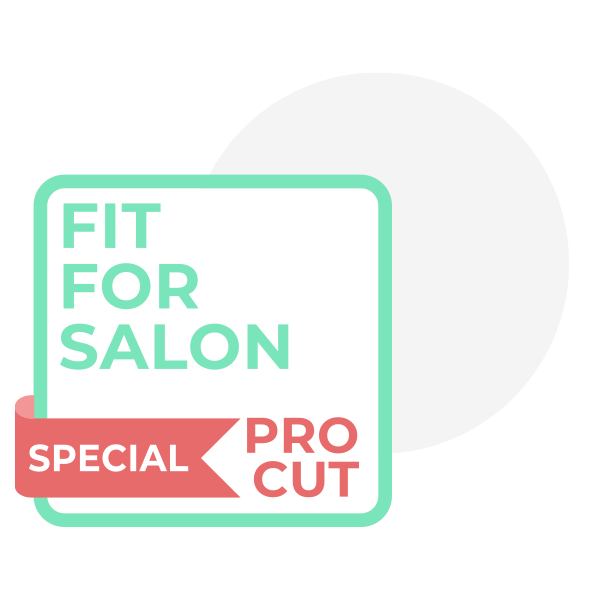 Die Gesamtausbildung zum
Paket-Sonderpreis.
Für Alle, die innerhalb kürzester Zeit professionell im Salon durchstarten und anspruchsvolle Kunden betreuen wollen. Du bist danach bereit selbstbewusst mit allen advanced Techniken zu arbeiten und auf der Erfolgswelle zu surfen. Natürlich mit sehr persönlichem Mentoring, um dich schnell weiterzubringen.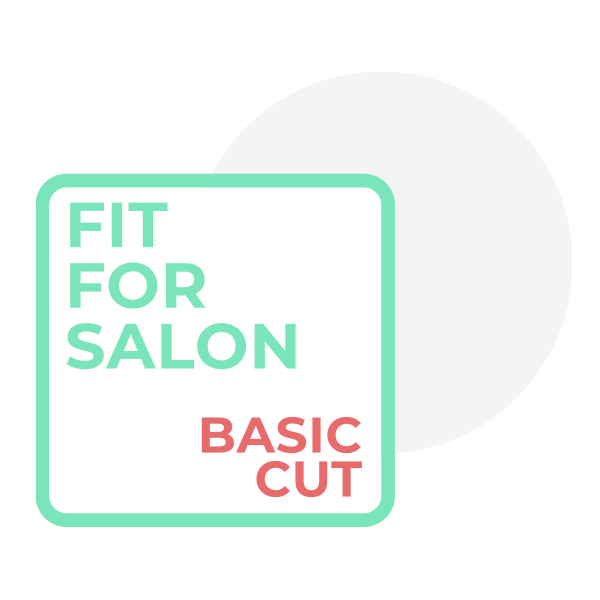 Die vollständige
Grundausbildung
Für Neueinsteiger, Azubis, Interessierte und ambitionierte
Wiederholer. Verbindet die Grundtechniken
des Friseurhandwerks mit zeitgemäßen Ausbildungsmethoden
und persönlichem Coaching
& Mentoring. Danach kannst du bereits im Salon
Haare schneiden & föhnen.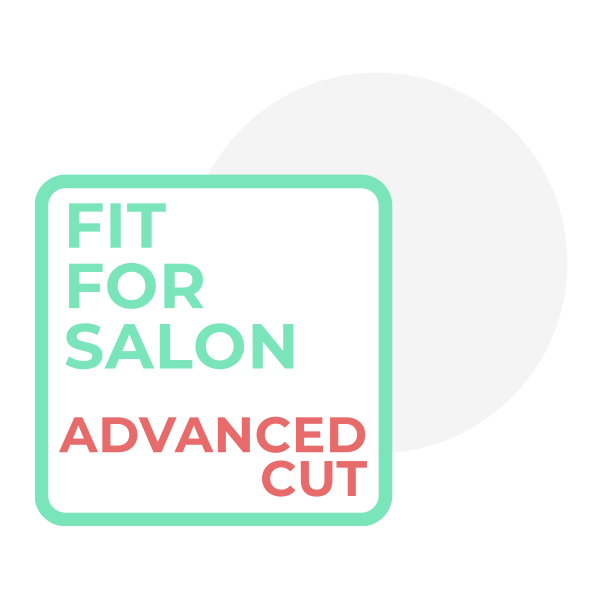 FIT FOR SALON ADVANCED CUT
Für Fortgeschrittene &
Interessierte.
Für Alle, die nicht genug bekommen können. Sich
weiterbilden wollen und Erfolgsverwöhnte. Du
lernst weiterführende Stylingvarianten, Personalisierungs Techniken und Produktanwendungen.
Und dazu ein zielgerichtetes Coaching & Mentoring durch Pros.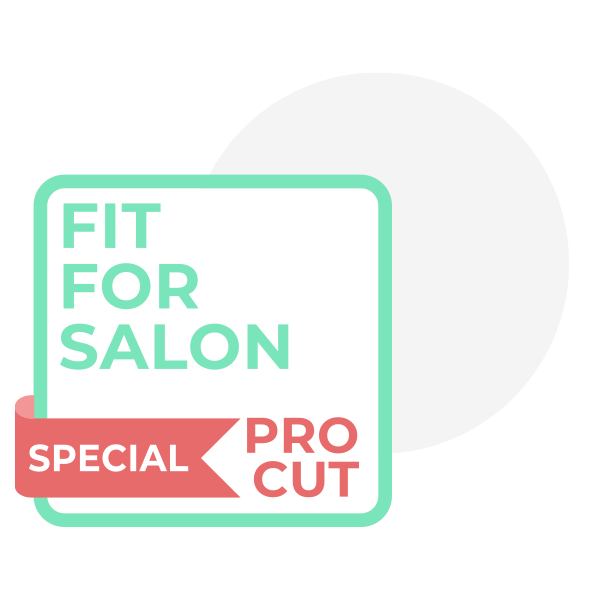 The overall training for the
Package special price.
For all those who within a short time professionally take off in the salon and demanding want to serve customers. You are ready after confidently with all advanced techniques to work and surf the wave of success. Natural with very personal mentoring to get you to move forward quickly.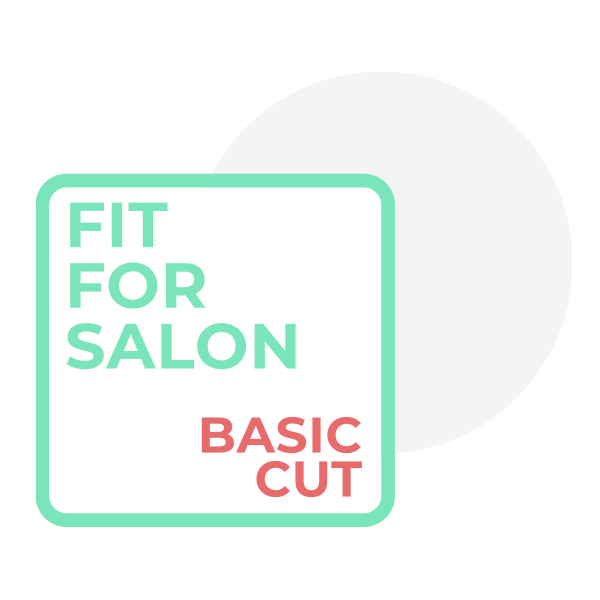 The complete
Basic training
For newcomers, trainees, interested and ambitious
Repeater. Combines the basic techniques
of the hairdressing trade with contemporary training methods
and personal coaching
& Mentoring. After that you can already in the salon
Hair cut & style.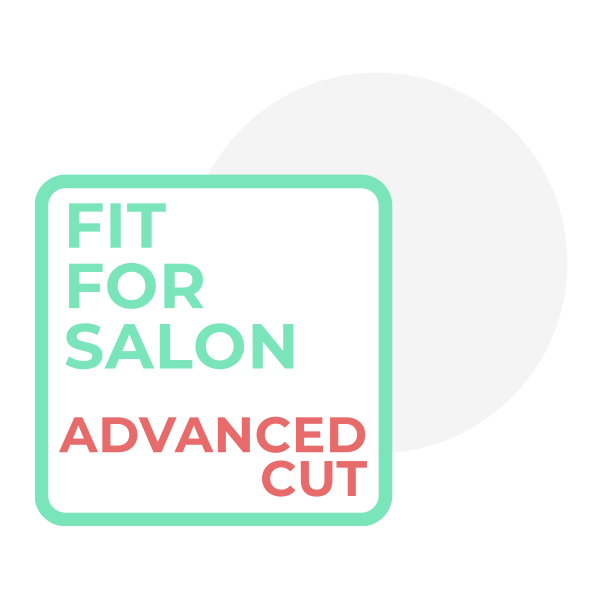 FIT FOR SALON ADVANCED CUT
For advanced &
Interested parties.
For all who can not get enough. Itself want to continue their education and those who are spoiled for success. You learn advanced styling variations, personalization Techniques and product applications. And in addition, targeted coaching & mentoring by Pros.
Our students & graduates are convinced
A community that has one thing in common. The desire to learn what you really need.
Become part of the international community that expects more from their hairdressing education. Flexible learning, interested mentors and meaningful content. Exactly what is important to finally cut hair professionally in the salon.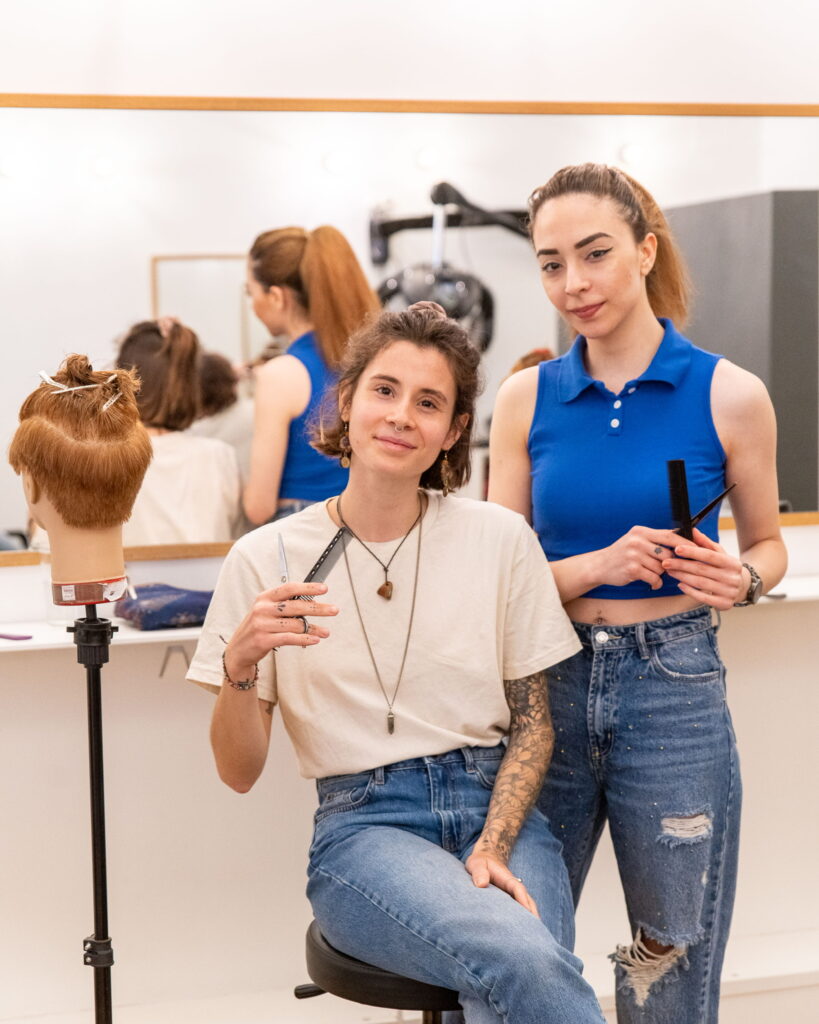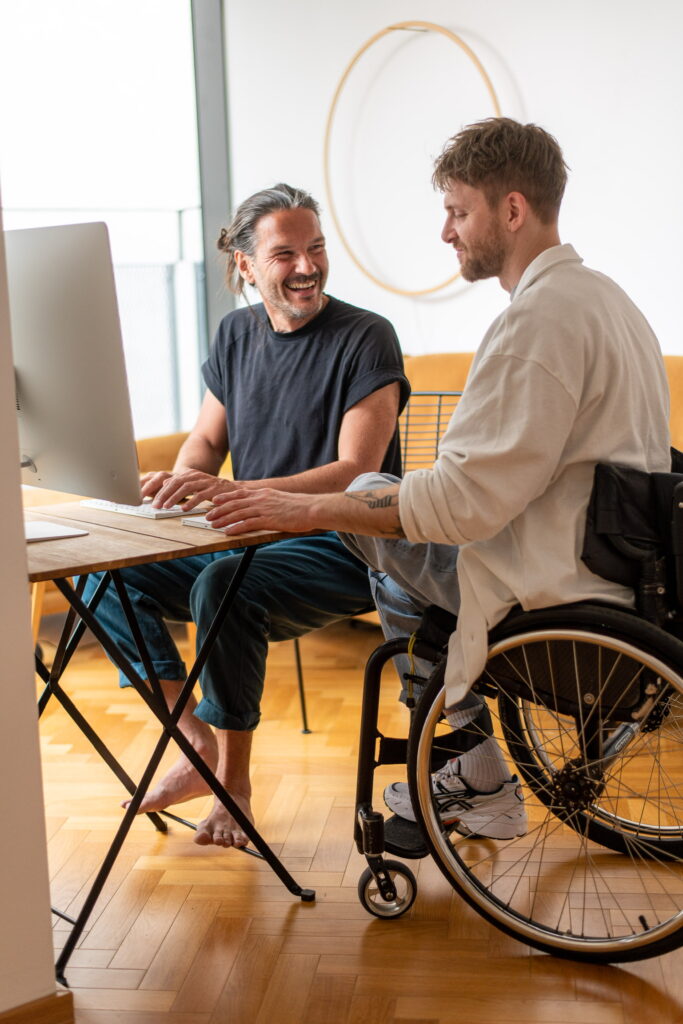 People to whom
you are important.
Your mentors.
The mentors of the Online Hair School are just waiting to support you personally. So that in just 18 weeks = 90 hours you can already fully cut and style hair in the salon. We know how difficult it can be to find your dream job as a hairdresser.
The school, which also
takes care of your job right away.
Launch, Learn & Apply.
Top international salons are always on the lookout for up-and-coming talent. We have been providing training for 15 years and our talent pool also offers you the opportunity to apply there. Quite simple and while you are still learning and practicing.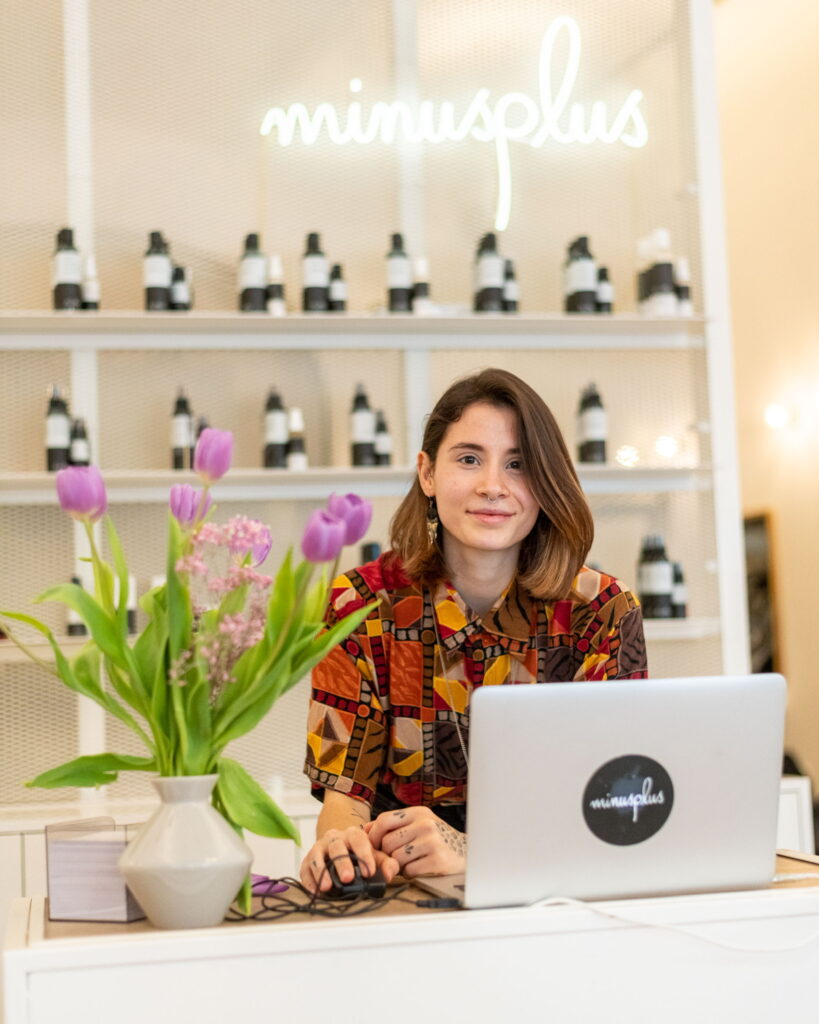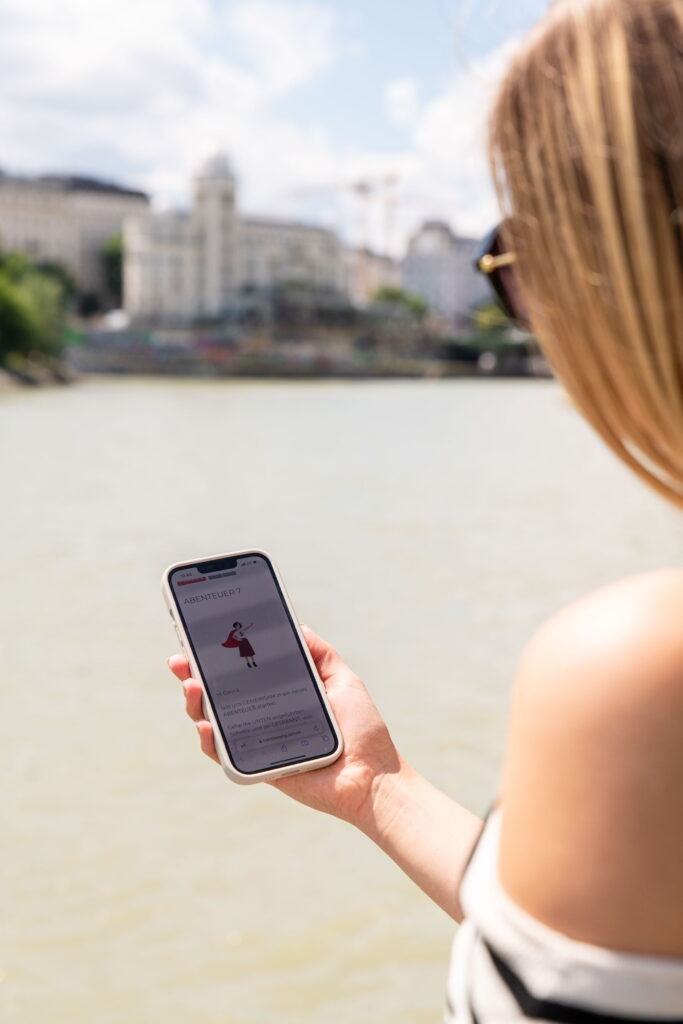 The training that adapts to your learning style.
Easy & at your pace.
The training is divided into different levels of experience to efficiently train both apprentices and experienced hairdressers*. The levels are divided into individual courses and can be purchased individually or inexpensively as a package. Each course = Journey is divided into simple short learning & practice videos, individual coaching sessions and further learning methods. Everything to make you successful. And in addition, a mentor is always there for you.