The overall training for the
Package special price.
For anyone who wants to get off to a professional start in the salon within the shortest time possible and take on demanding customers. You will be ready to work confidently with all advanced techniques
and surf the wave of success. Of course, with very personal mentoring to move you along quickly.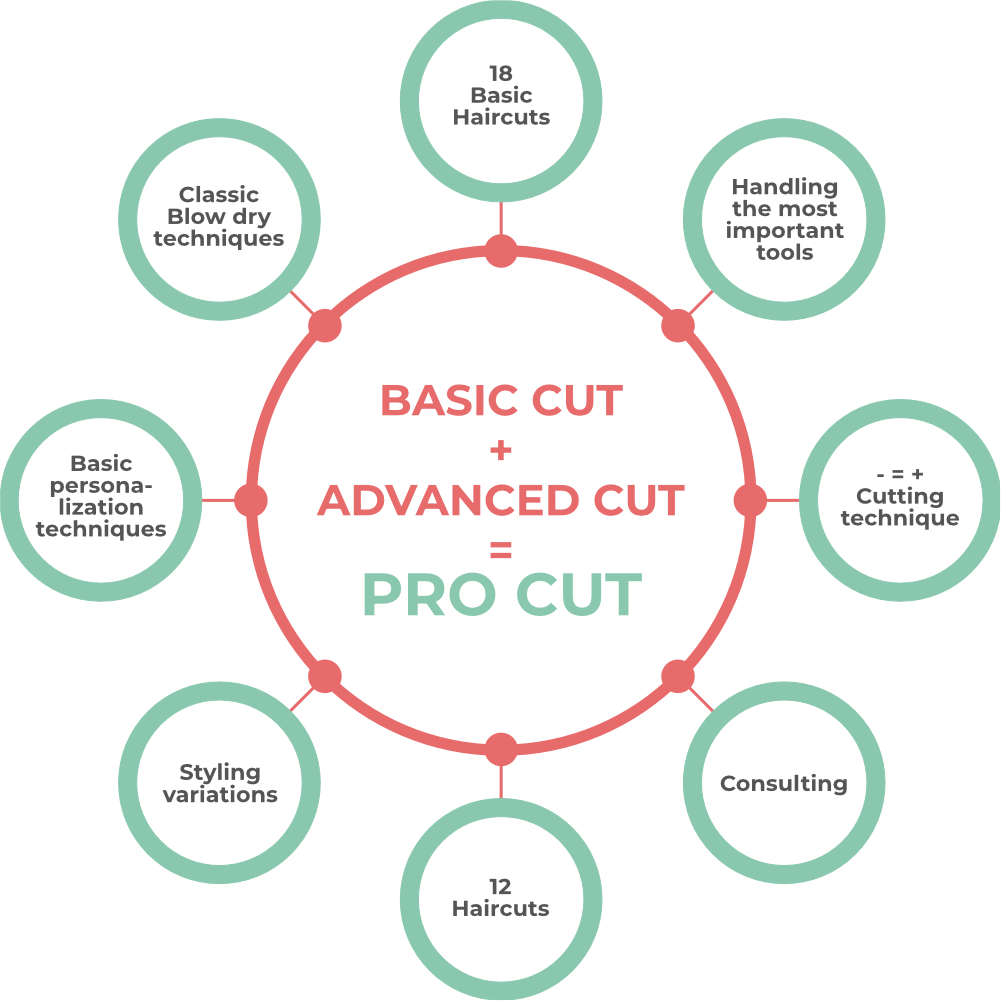 1) 100% flexible learning
2) Short, simple microlearning steps.
3) Efficient learning with games to review
4) Modern coaching methods
5) Guided coaching breaks to remember everything.
6) Personal mentoring from real people
7) A community for your friendships
8) A job portal with offers that help you advance
9) Unlimited access for 1 year
What else do you need?
To complete the basic training as efficiently and successfully as possible, you still need a human hair training head, a good pair of scissors and a few other things as basic equipment. If you don't have any equipment yet, we will be happy to help you after you book, and connect you with our recommended companies. And don't worry, we've put together a good option for every budget.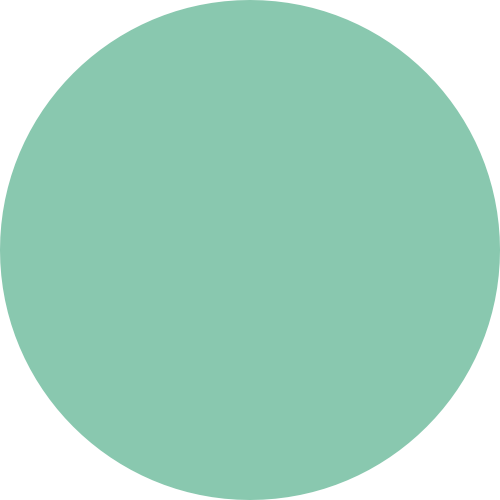 The school, which also takes care of your job right away.
Launch, Learn & Apply.
Top international salons are always on the lookout for up-and-coming talent. We have been providing training for 15 years and our talent pool also offers you the opportunity to apply there. Quite simple and while you are still learning and practicing.